sinaida
Und der letzte Prompt meines einreihigen Bingos wäre damit auch bestückt:
Prompt:
Freunde fürs Leben
Fandom:
Multifandom
Medium:
Picspam
Anmerkung:
Freunde(spaare) aus Film und Fernsehen, die mir besonders ans Herz gewachsen sind und/oder mich zum FF-Schreiben inspiriert haben.
Credits:
nach dem Freunde-Picspam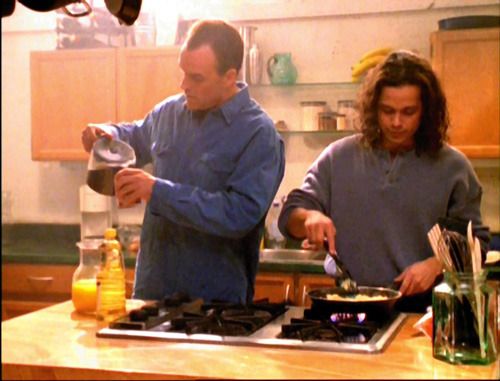 Jim und Blair von The Sentinel (Der Sentinel - Im Auge des Jägers). Mein erstes Fandom. Das waren noch Zeiten. *g*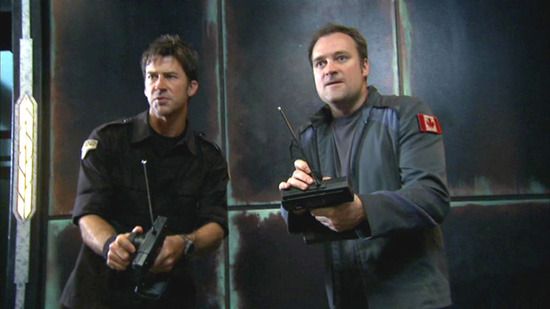 John und Rodney von Stargate Atlantis. Immer noch mein Hauptfandom (was das Schreiben angeht).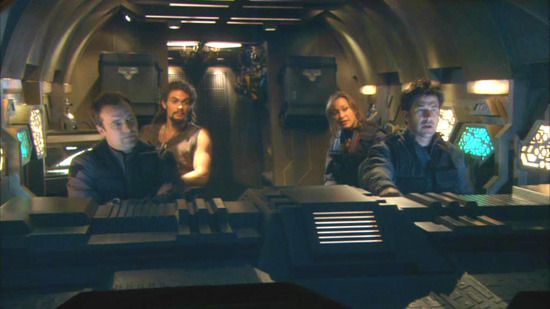 Team Sheppard von Stargate Atlantis.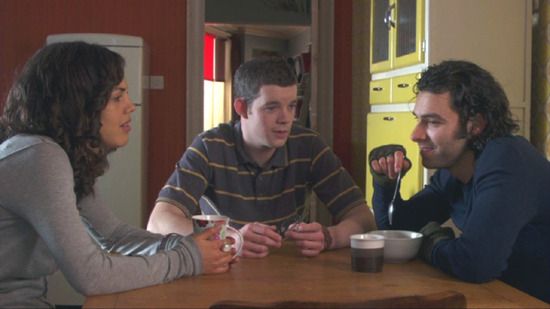 Annie, George und Mitchell von Being Human (UK).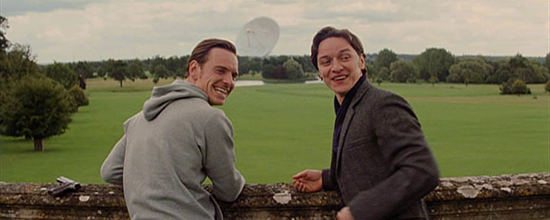 Erik und Charles von X-Men First Class.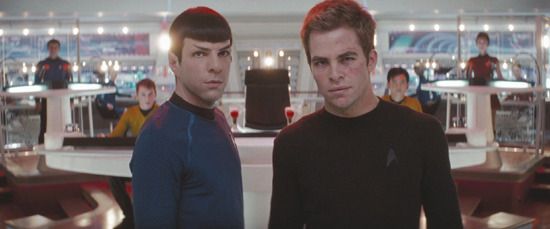 Kirk und Spock von Star Trek.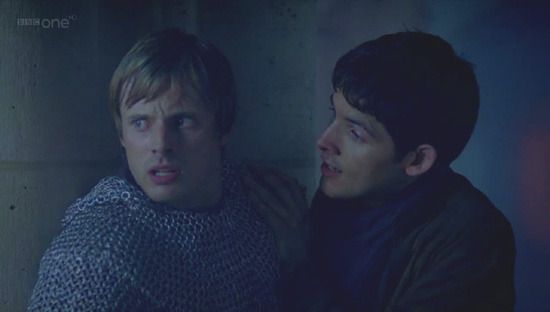 Arthur und Merlin von Merlin (BBC).
Marcus und Esca von The Eagle (Der Adler der neunten Legion).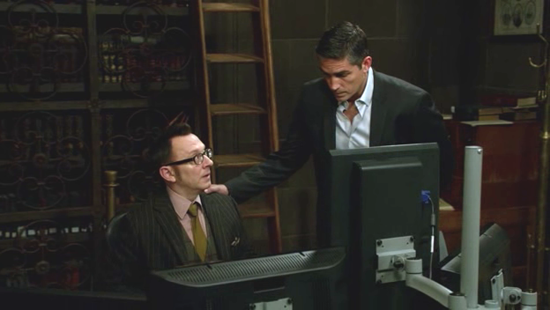 Erst vor ein paar Wochen entdeckt, aber gleich ins Herz geschlossen: Finch und Reese von Person of Interest.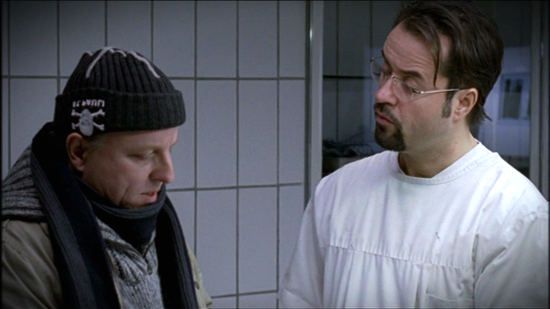 Wiederentdeckt, hauptsächlich Dank der BigBang-FF von

cricri_72
: Thiel und Boerne von Tatort Münster.
Credits:
Screencaps habe ich von folgenden Seiten:
John, Rodney und Team SGA
,
Annie, George und Mitchell
,
Jim und Blair
,
Merlin und Arthur
,
Kirk
und
Spock
. Die restlichen Screencaps sind meine eigenen.